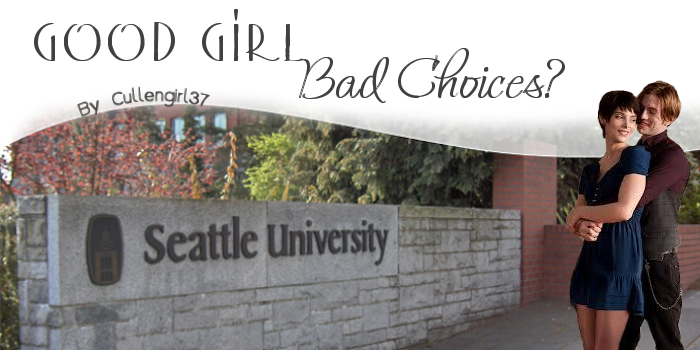 Title: Good Girl, Bad Choices?
Author: Cullengirl37
Pairing: Alice/Jasper
Rating: M
Genre: Romance, Hurt & Comedy
Story Status: WIP, not yet posted. Make sure you put her on alerts so you'll be the first to know when it starts posting.
Story Summary:
Girl meets boy, instant attraction. The one obstacle in their way of being together is her parents. Will giving up the life you knew worth the love of your life?