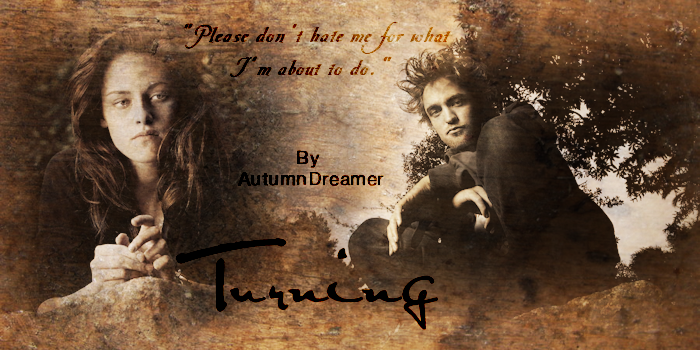 Title: Turning
Author:
Autumn Dreamer
Rating: M
Pairing: Edward/Bella
Story status:
"Turning" is intended to be a short multi-chapter story that I plan on spreading over several fandom events. Chapter 1 is being donated to Fandom4OK, Chapter 2 is being donated to Fandoms4Autism, and Chapter 3 will be donated to Fandom4LLS. If there is a need for another chapter (I can get wordy) then I was eyeing Fandom4Animals. The entire story will be posted on my ff.net account sometime in the fall, week by week, after I'm allowed to post all of them.
Story Summary:
Bella works in a sketchy corner store and is admired from afar by Edward. After one dangerous night, Edward makes a decision that changes Bella's life as she knows it.
Rated: R (language and theme)
TEASER:
I was still standing in front of the register with the aluminum bat firmly clasped in my hands, the case of beer sitting abandoned on the counter, when I felt Edward by my side. He had moved so silently that I hadn't heard him cross the room, lock the door, and slide up beside me.
Or maybe it was because my heart had been beating so loudly that I could hear it in my ears. "Bella?" His hands wrapped around mine, still clutching the bat. "It's okay. They're gone. Let go, honey."
Releasing the bat from my grasp, Edward caught it before it landed on the floor with a loud metallic thwack. He guided me over to a chair and made me sit down. "Is there someone I can call for you? You shouldn't drive home like this."
"No." I barely got the word out and my voice didn't sound like my own. "I'm alone."

Submissions due date: July 7, 2013
Donations due date: July 7, 2013
Compilation ready by: July 14, 2013
Minimum donation: $10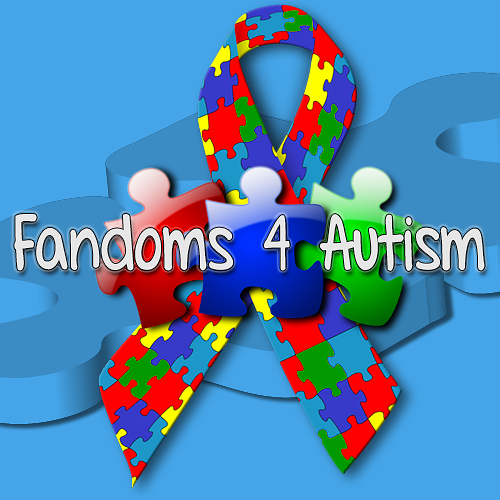 Submissions due date: July 27, 2013
Donations due date: July 27, 2013
Compilation ready by: July 28, 2013
Minimum donation: $5
Submissions due date: August 15, 2013
Donations due date: August 30, 2013
Compilation ready by: September 2, 2013
Minimum donation: $10
Submissions due date: August 31, 2013
Donations due date: August 31, 2013
Compilation ready by: September 2, 2013
Minimum donation: $5