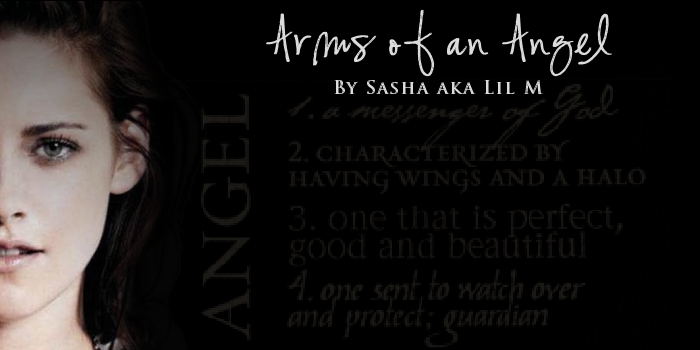 Title: Arms of an Angel
Author: Sasha Aka Lil M
Pairing: Bella/Jacob
Rating: MA
Story Status: Work in progress
Summary: Bella was Jakes guardian angel and she sacrificed her wings to save his life. Now, she must save him one last time.
Note: This story is only available to read at Wolf Girl United. You'll need to register to read it there but it is free, fast and painless to register there.