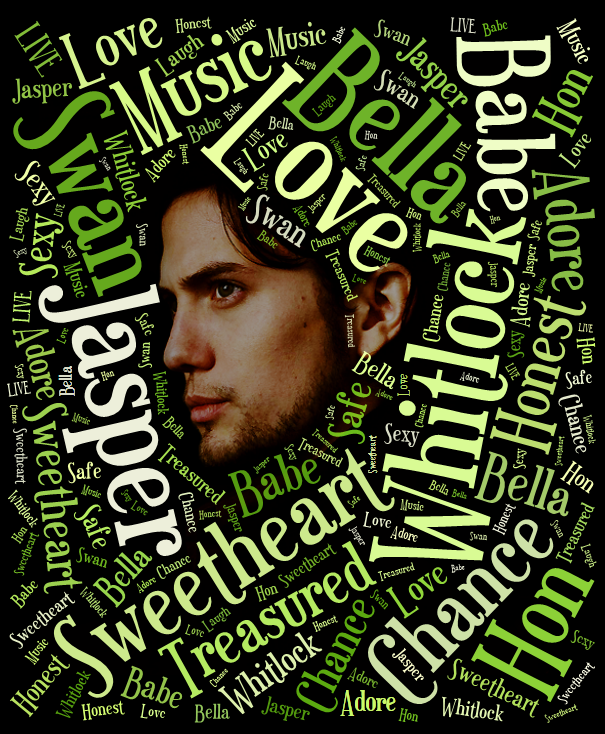 Our first author up for the challenge was Laurie Whitlock, she has started posting Jasper's Sweetheart this morning. Make sure you take a chance and go read her sweet story about lasting love and growing up with your best friend.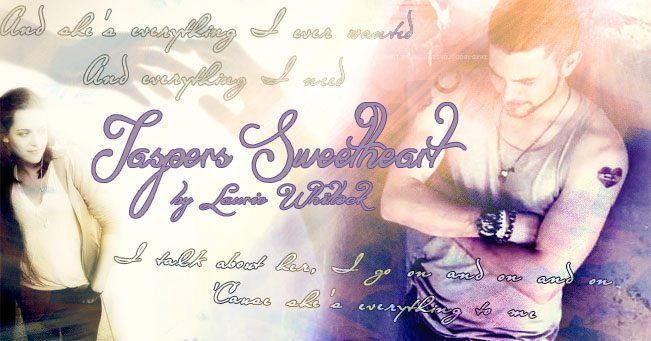 (Banner by Ellie Wolf)
Title: Jasper's Sweetheart
By: Laurie Whitlock
Rating: T
Pairing: Jasper/Bella
Story Status: Work in progress
Story Summary:
A cute fluffy tale of a love between two people that started when they were children and continued on into old age and after death.