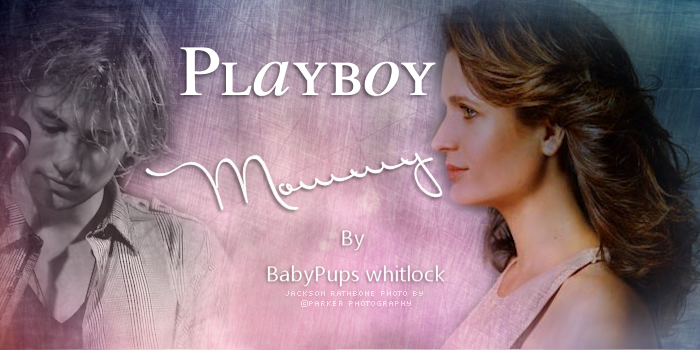 Playboy Mommy
By BabyPups Whitlock
Rating: M
Pairing: Jasper/Esme
Story Status: Donated to Fandom4twiFanG
Story Summary:
Esme Evanson is slowly dealing with the heartbreak of her divorce and a series of miscarriages by drowning the pain in alcohol and, shall we say, risky behaviour, seeking pleasure and fleeting happiness wherever she can find it. After meeting a charasmatic guitar player on one of her lonely nights she slowly begins to find solace and more.
Important Info:
Submissions deadline:
Donations deadline:
Minimum donation: $5
Compilation ready by:
Unfortunately I haven't been able to find the exact information on deadlines for this cause. If you happen to know them, please let me know.
A special thank you to
Parker Photography
for allowing use of her picture of Jackson Rathbone. To see all of her other amazing photos see her photography
Facebook page
.