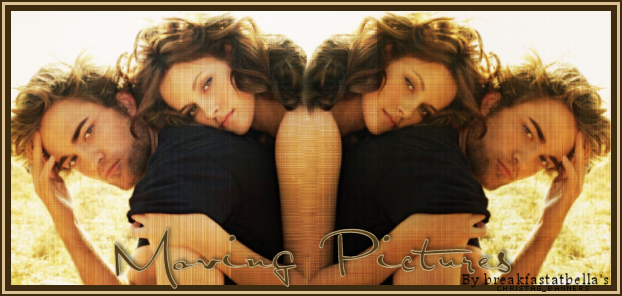 If you get a chance make sure you read this fic over at fanfiction.net. Their latest chapter had me in tears today and yet looking forward to reading more.
I am saddened to say that they pulled their story from their profile. I don't know why and I sure wish they would bring it back as it was good enough to warrant reading it again. So, in hopes for those of you who didn't get to read this fantastic story, I am going to post their profile
LINK
in hopes that someday they might re-post this awesome story.
Christine